Welcome Reception
Thursday, May 26th, 2016 after the sessions in the exhibition hall of the congress.
Get Together Dinner
Friday, May 27th, 2016
The dinner will take place at the Château de Chillon on Lake Geneva. We look forward to spending this evening with you!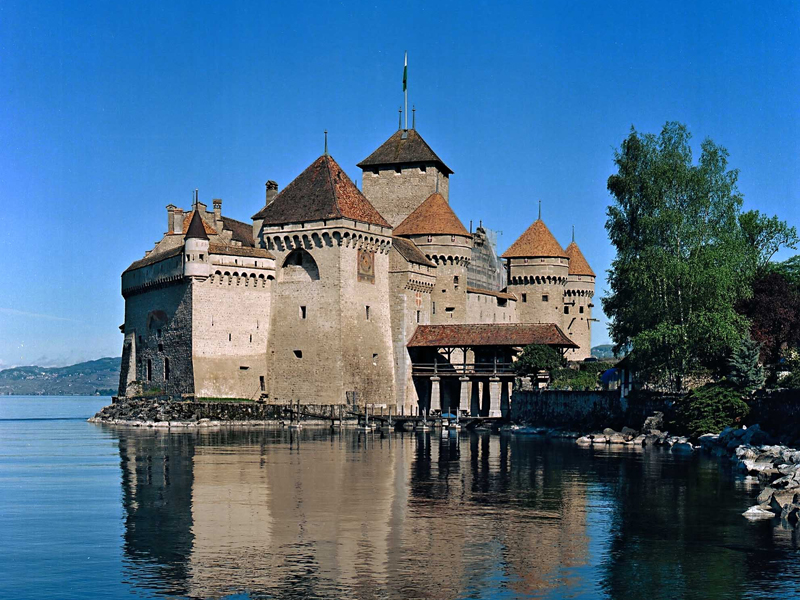 Participation in the Conference Dinner: CHF 80.- / per person
Please take warm clothing with you as it can get quite chilly in the castle!